Experiential travel at its finest
The world of luxury yachting is changing, and it's changing fast. Not only are spectacular yachting vacations becoming much more accessible to luxury travellers, but new exotic yachting destinations are opening up and 'once in a lifetime' experiences are now sky-high on the yachting agenda.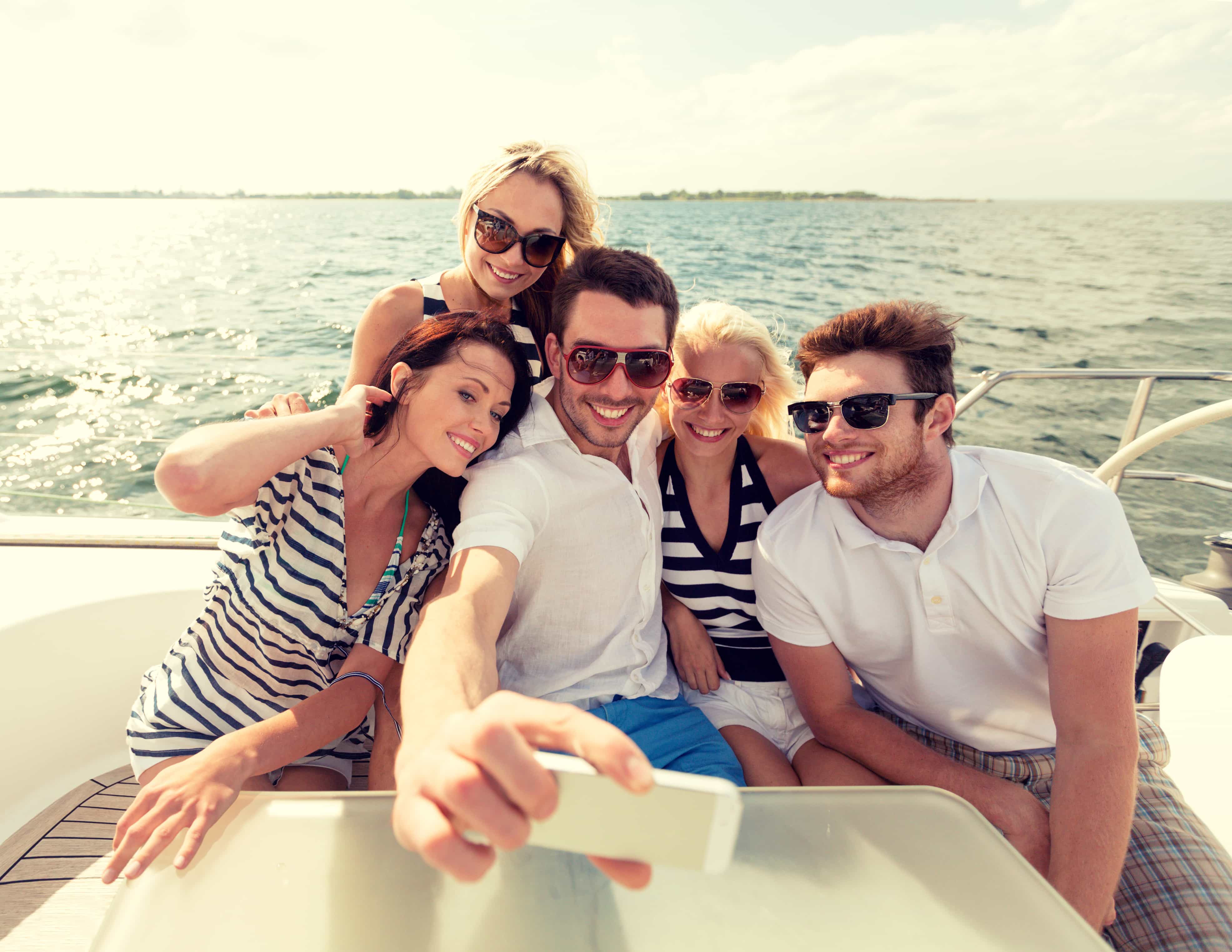 Who's behind this change? It's the Y Generation (also called Millennials), who are entering the yacht charter market and making quite a splash. You see, Gen Y yacht charterers don't just want the 'milk run' charter experience of fine dining, diving, and staggering scenery. Gen Y's want more. And when you look at it closely, private yacht charters are the perfect vehicle to deliver exactly what they want.
What do Affluent Millennials Want from a Luxury Holiday?
Gen Y's like things a bit different when it comes to luxury travel. A recent report by travel intelligence company SKIFT showed that affluent American Millennials have a strong preference for transformative, once-in-a-lifetime experiences, and don't like doing the same old thing as everyone else. They are accustomed to having travel experiences personalized for them, and increasingly find formal, silver-service style stuffy and old fashioned. They don't like tight scheduling and being told what to do on someone else's timetable, and they have a much stronger preference for exotic travel destinations than older travellers. Like all luxury travellers, they prize gourmet food and drink experiences on holiday above all else.
Looking at this preference list, could there be a better holiday experience for a Millennial than a luxury yacht charter? It seems to be the perfect match. Go where you want, do what you want, see what you want- all while being looked after by an elite and friendly yacht crew trained to offer experiences personally tailored to you. Oh, and did I mention the private chef?
Imagine This…
There are two luxury yachts anchored next to each other in a bay just outside Monaco, having two very different kinds of charter. Neither is by any means wrong or better than the other (far from it), but this scenario highlights how versatile yacht charters can be for all ages and tastes.
One yacht is chartered by a couple in their late fifties. They see the yacht as an oasis- a place of privacy, fine dining and hushed calm. During their week charter they will rarely leave the yacht, rather cruising from one place of beauty to the next, anchoring off in splendid isolation, having massages, reading books, eating elegant meals on deck and drinking champagne in the Jacuzzi under a setting sun. The next morning they will start their day with an early morning swim and a delicious breakfast, and so it begins again- a leisurely and deeply pleasant escape from the pressures of normal life.
The other yacht, chartered by a group of friends in their early 30's, is a hive of activity. Jetskis buzz around the yacht, music plays loudly, and people dive off the swim platform and hurtle themselves happily down the huge inflatable slide into the deep blue sea. In the afternoon, some of the guests are going zip-lining through the forest canopy, others are going sportfishing, and a few are staying behind for a cooking masterclass with the yacht's private chef. Later that evening, the captain has organised for the ladies to do some after-hours shopping in Monaco with a famous fashion icon, and they'll all meet up to dine at a Michelin-starred restaurant and finish the night at one of the Riviera's glittering nightclubs. Tomorrow, some of them will be going for a spin in an F1 racing car followed by shooting clay pigeons off the back of the yacht, while the rest of the group want to do a private art history tour tracing the Riviera footsteps of Picasso and Matisse.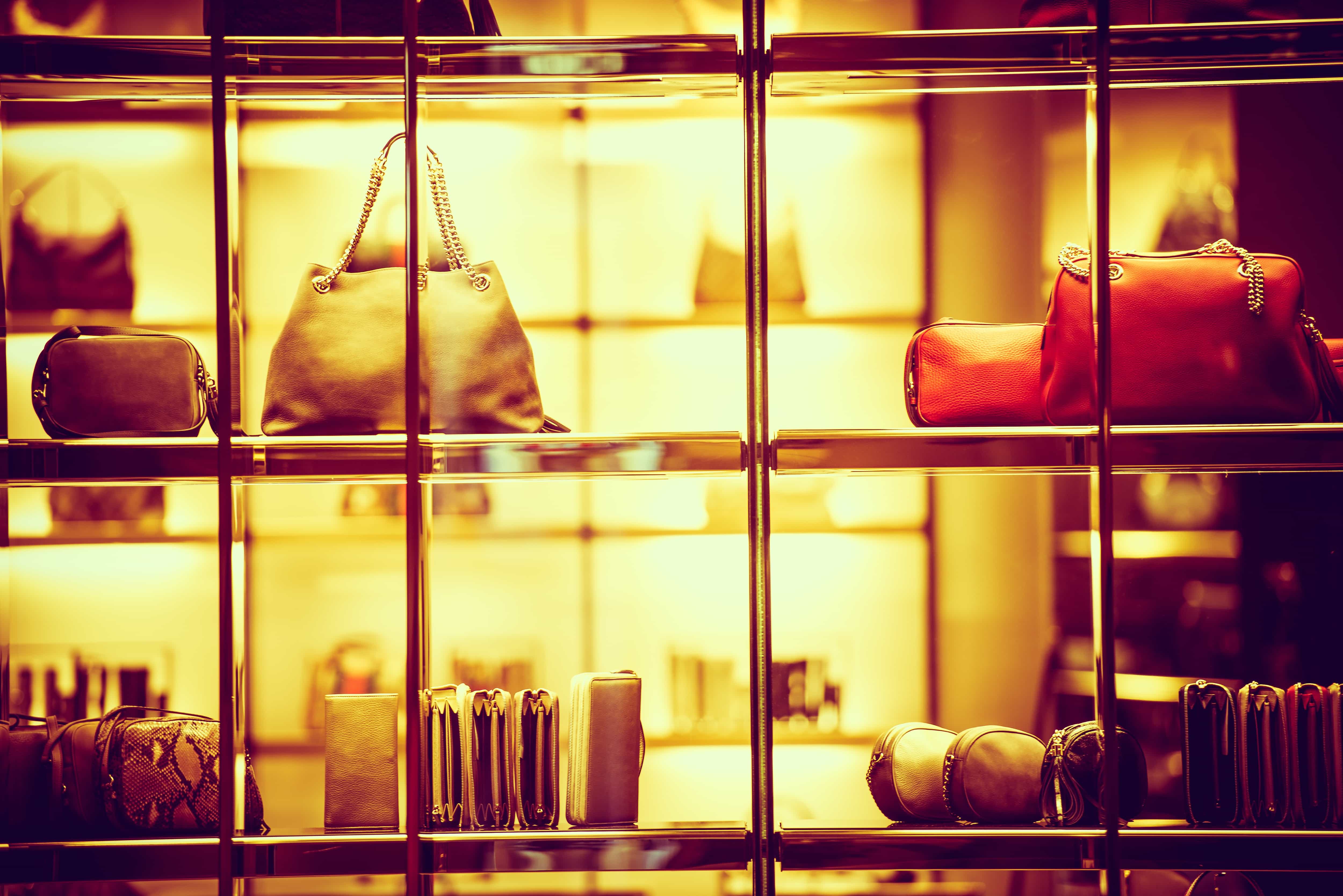 Tomorrow night, they're planning a themed Prohibition-and-poker night on board the yacht and are inviting some friends around for the party. In a few days they need to be down the coast, where there's a music festival happening in a Roman amphitheatre, and there's also a few wineries they want to visit. Mind you, they also want to do a fair bit of nothing- and of course a champagne lunch at Nikki Beach in Saint Tropez is essential…but they'll decide that as the charter goes on.
And that's fine too- for with yachts, comes freedom to do what you please. It's so far from the regimented routine and crowds of cruise ships that there can be no comparison, while a resort or villa stay will only ever offer you one view from your bedroom window, and could never hope to offer the freedom and personalized service a crewed private yacht can offer.
Can Millennials really afford to charter yachts?
Definitely. Many Gen Y's can afford to charter yachts, particularly at the smaller end of the size range. A recent study by Atmosphere Research Group showed that over 50% of Americans with household annual incomes of over $250 000 are under the age of 40. When you think about it, many young people have been renting luxury villas in Ibiza and summer houses in the Hamptons for years by the time they hit 35- and they've just made the happy discovery that you can charter a luxury yacht for the same price. And have a whole lot more fun.
Luxury yacht charters and Millennials really are the perfect combination. By allowing their guests an intensely personalized holiday, rich in new experiences and freedom to travel to exotic places, a luxury yacht charter ticks all the boxes for affluent Gen Y travellers.
Oh, and did I mention the private chef? 
Contributed by: Jo Morgan