With more and more borders opening back up to tourists, we are slowly beginning to see an increase in inquiries to get out of the house, and spend some time relaxing anywhere but home! So you might be wondering, where exactly can you go this summer? Where can you escape the crowds, the COVID-19 worries and really spend a week recovering from months of worry, uncertainty and isolation? A luxury yacht vacation ticks so many of these boxes and more by limiting guest numbers, strict new health and safety codes for the crew, and access to remote locations far from the crowds.
So, where can you charter this summer without having to worry about quarantining?
Recently re-opened to tourists on June 15, the Bahamas is the perfect getaway for those looking for nothing but sunshine, beaches and cold drinks! With easy access from the USA, you can hop on a quick flight, hop aboard your yacht and get right to the business of switching off.
Wondering what a yacht vacation in the Bahamas is like? Check out our free interactive guide here!
Also reopened to all EU citizens on June 15, Croatia is a fabulous option if you're based in Europe and looking for a quick and easy flight to join your yacht. Dripping in history, culture and too many beaches to count, Croatia is an easy choice when it comes to European destinations!
Check out our digital guide to Croatia here!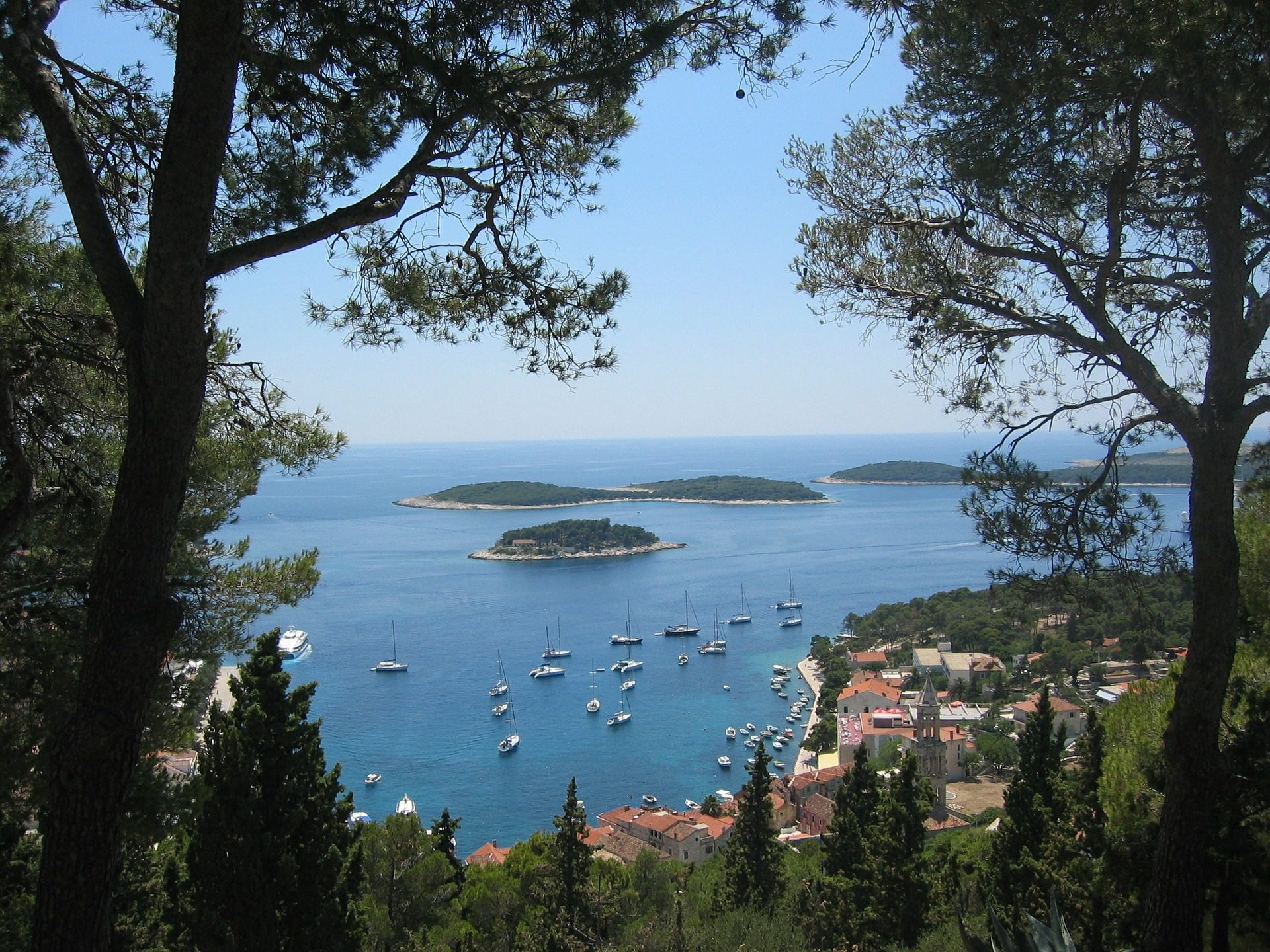 Another option for EU nationals or those carrying a Schengen visa, Italy is without a doubt, one of the region's yachting mecca's. From the food and wine to the beaches and weather, you can't go wrong when booking a yacht charter to Italy.
Check out our free destination guide to Italy!
Perhaps the easiest spot to get to for Americans looking for a much-needed break, Miami is just a hop skip and a jump from anywhere in the USA with easy access to your dock to meet the boat. Step onboard and watch the skyline and crowds drift away as you spend the week cruising up and down the coast, taking in the Florida Keys and that bright lights of the city, all from the safety and luxury of your own yacht.
Check out our Florida itinerary here!
If you're looking to charter to any of the above locations or looking for more information on any other destinations amidst the COVID-19 pandemic, please don't hesitate to contact us here!
Please don't forget to check with your local government websites for any other warnings or guidelines regarding COVID-19, such as the CDC.