We want to say "thank you" for doing your part to fight the spread of COVID-19 by staying home. It's been a long time since we've been able to travel freely. Maybe you've had to sacrifice your spring break or summer vacation (or both!) to abide by the advice of public health agencies. And we want you to know that your contribution has not gone unnoticed. What about your plans for a winter escape?
But if you're like us, you're probably going a bit stir-crazy. So we have a suggestion. Let's start planning one BIG, OVER-THE-TOP, EXTRAVAGANZA of a vacation for the end of the year! Something to make up for all that time spent cooped up inside. And it's never been a better time to book your yacht vacation, thanks to a number of risk-free policies being offered by our yacht partners, all around the globe! We know there is some hesitation to travel right now, but we also know how important it is to have something to look forward to after a long hard spring!
So for a little taste, here are some excellent options for a winter escape: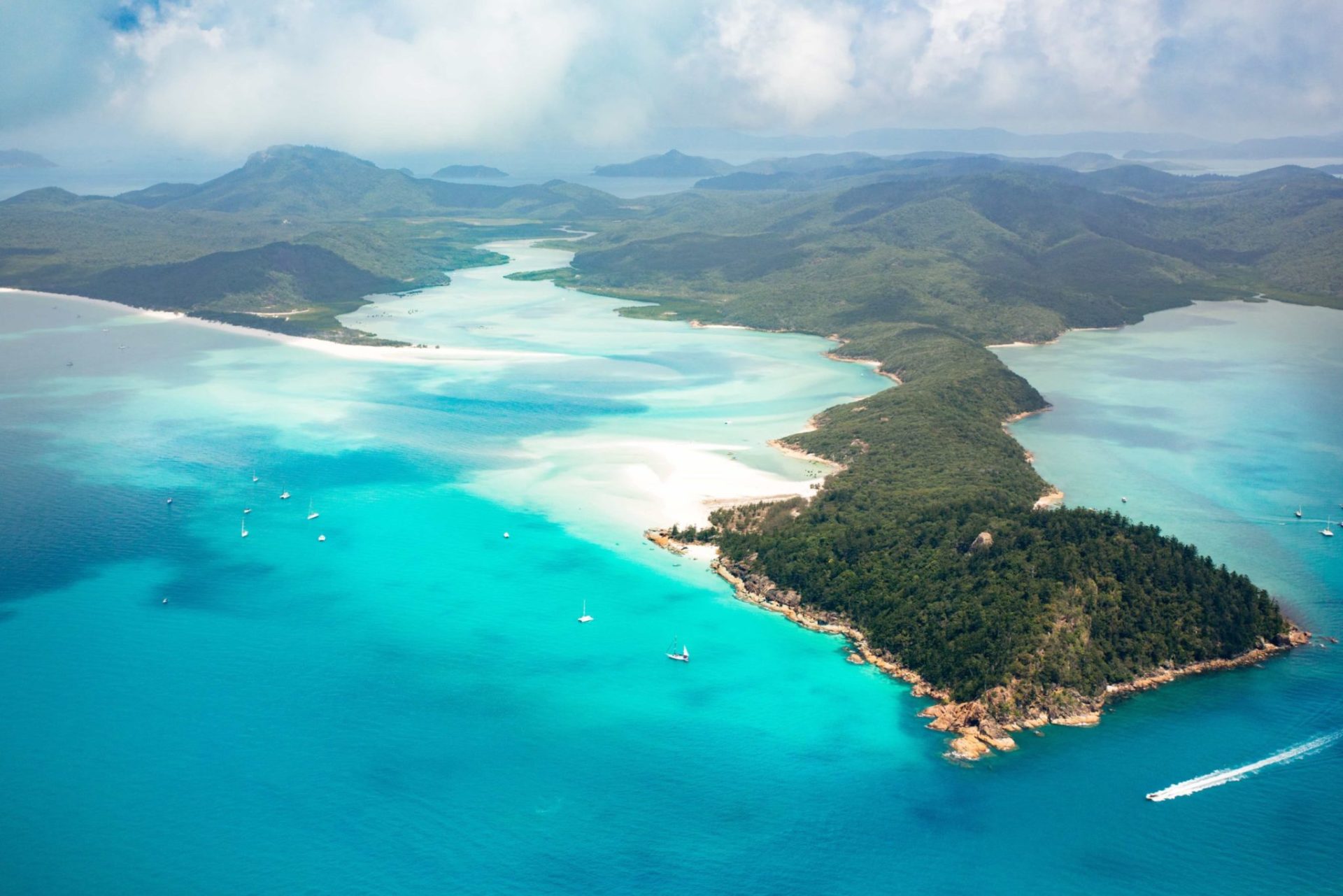 And don't worry, our yacht partners are offering risk-free reservations with flexible cancellation policies... just in case.
Get in touch now and our friendly travel ambassadors will be happy to help you plan your perfect "I'm sick of quarantine" breakout winter escape! There are so many ways to get in touch, but why not browse the options on our website to really get a taste of the yacht life?